3.13.2010
That's how many pieces of paper I filled out yesterday.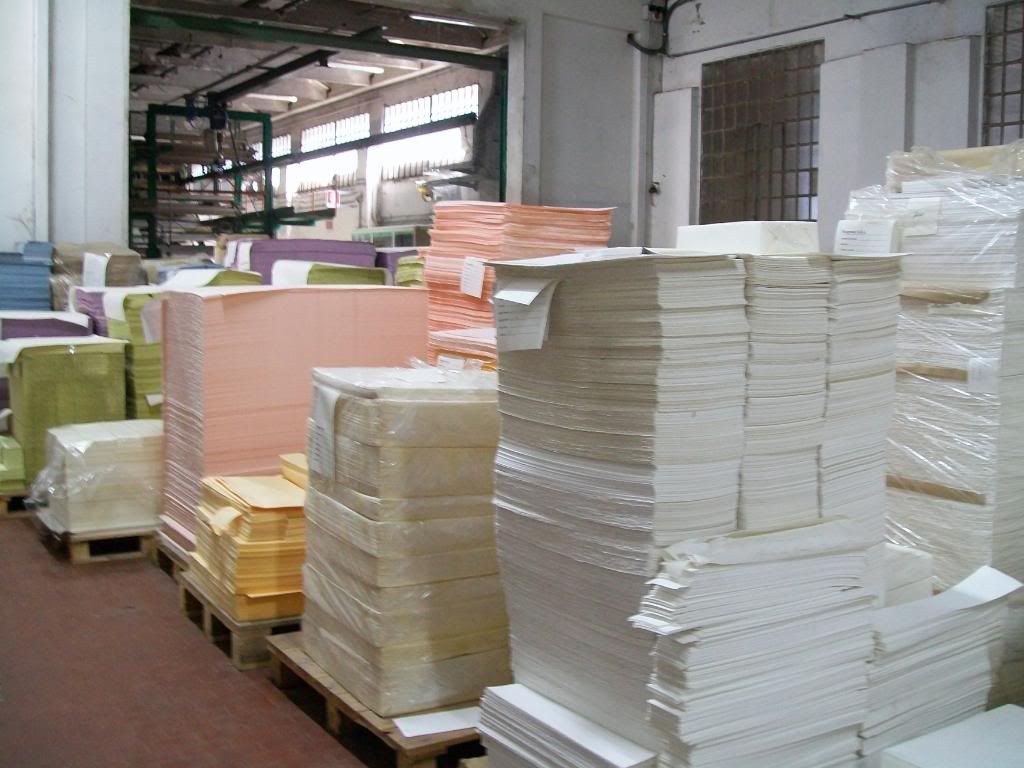 My eyes are buggy and my bottom hurts from sitting in the same place for so long.
Between filling out my medical history for 3 different doctors for my upcoming surgery (partial hysterectomy...yes, very tragic...let's all weep for my uterus now), getting our house listed with MLS so we can sell it (I don't know, nor do I care how old my hot water heater is and how many gallons it holds!), and adoption paperwork, I am papered out!
Good thing I had a nice pen on hand.