3.01.2010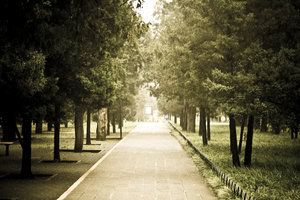 "Yet the LORD
longs
to be gracious to you;
He rises to show you compassion.
For the LORD is a God of justice.
Blessed are all who
wait
for Him."
(emphasis mine)
We're only in the beginning stages of this excruciatingly long waiting game. Waiting on emails, waiting on paperwork to come back, waiting on appointment dates to get here. And we haven't even gotten to the point where there's nothing left for us to do
but
wait
! At least we have the distraction of paperwork right now.
I love this verse. It takes my waiting and wraps it up in God's compassion. The same Hebrew word for "longs" is the same word used a few phrases later for "wait". The word is
haka
, and it means "to hope for, long for." So while our hearts long to see our son, I'm humbled and awed to know that my Creator King longs right along with us. He knows how my heart feels, and most likely isn't thinking..."Eh...it's a good lesson in patience. She'll get over it."
He's longing with me.